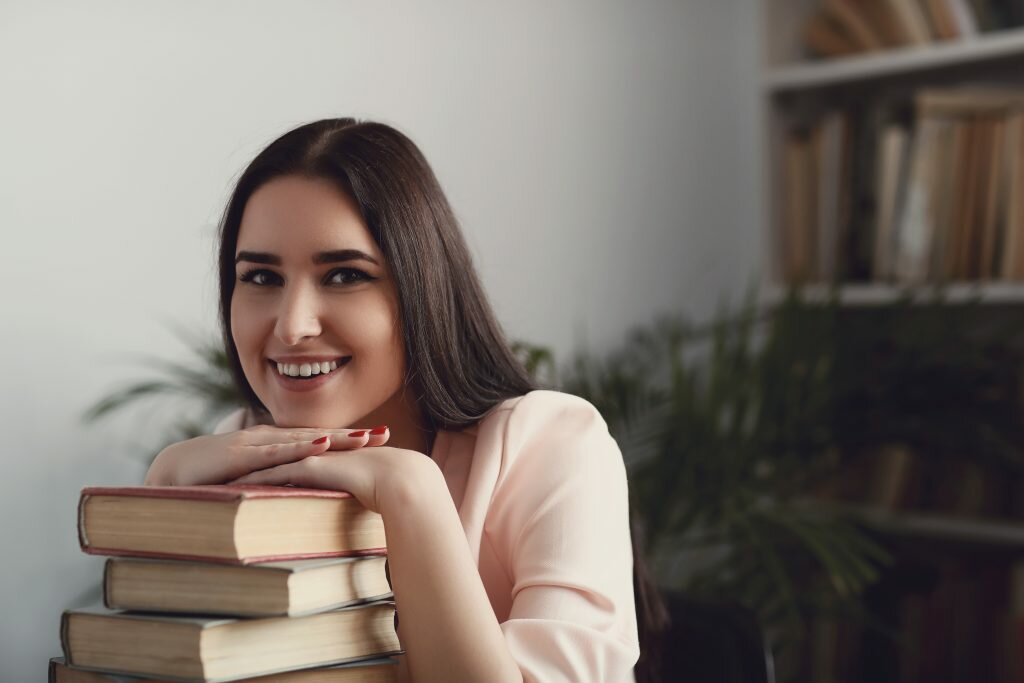 Scholarships are as awesome as they come, certainly, every student would welcome the idea of financial support in support for their studies as scholarships offer extensive support and access to more universities and colleges. With the increase in the affordability of quality education, it becomes quite difficult for many students to further their higher education and pursue their dream in most cases. For many students, college becomes unaffordable due to its costly nature. Scholarships play a massive role in making light of the financial burden by sponsoring the cost for college fees for these students and in most cases freeing parents and students from loans they might need to repay later.
Arguably one of the largest employing agencies in the world, the United States of America department of defense is an executive branch department of the US federal government that is the supervision and coordination of the US armed forces and all agencies of the government in relation to national security charged with coordinating and supervising all agencies and functions of the US federal government which are directly related to national security and the United States Armed Forces.
The DOD is the largest employer in the world and their SMART scholarship program offers students the platform and opportunity to pursue their Bachelor's, Master's, or PhD program in disciplines which are critical to STEM. STEM stands for Science, Technology, Engineering and Mathematics and students who are interested in this scholarship should bear in mind that one of the major criteria for you to be qualified for this scholarship is that your course of choice falls under one of the STEM disciplines. A comprehensive list of subjects which qualify you to be an applicant of this scholarship program will be listed below.
The SMART scholarship offers her chosen candidates the benefit of a full school scholarship and they also get to be employed in a Department of Defense facility or laboratory upon the completion of their degree program as one of the aims of the program is to add to the number of civilian engineers and scientist with the best of minds that work in the Department of defense. You might be asking yourself at what level of education you should be at before you apply, well as long as you are still a college undergraduate or a graduate student in one of the eligible STEM fields, the invitation for your application is available.
Scholarship Worth of the SMART scholarship program
In addition to the payment of the student's tuition and other educational expenses at any accredited college or university within this scholarship program, selected candidates would also be given awards ranging from $25,000-$41,000 annually, depending on prior educational experience. A list of all other benefits is given below
The annual stipend
A health insurance reimbursement allowance of $1,200 per the student's academic year
$1,000 per academic year book allowance.
Summer Internships programs
Mentoring opportunity by a DOD sponsoring facility
Another benefit that you get out of the SMART program is that it comes in an internship form hence providing you with the opportunity for a wide range of useful hands-on research and work experience in the Department of Defense facilities thereby providing an enhancement to your educational experience.
The application for this smart scholarship program by the DOD is available online from the month of August to December 3rd of every year. Students who are willing to place their application for the program should visit the SMART website and written below is a full list of the eligibility requirements and STEM disciplines available for the scholarship.
STEM disciplines approved for the SMART scholarship program are listed below. Note that some specific fields of study are also likely to fall under one or more of the listed disciplines below.
Aeronautical and Astronautical Engineering
Biosciences
Biomedical Engineering
Chemical Engineering
Chemistry
Civil Engineering
Cognitive, Neural, and Behavioral Sciences
Computer and Computational Sciences and Computer Engineering
Electrical Engineering
Environmental Sciences
Geosciences
Industrial and Systems Engineering
Information Sciences
Materials Science and Engineering
Mathematics
Mechanical Engineering
Naval Architecture and Ocean Engineering
Nuclear Engineering
Oceanography
Operations Research
Physics
Eligibility Requirements for DOD Smart Scholarship Program
Listed below are the eligibility requirements for this scholarship program for the applicants:
The applicant must at least 18 years old
The applicant must be a citizen of the United States (note that those who have a permanent resident status are not eligible)
The degree to be pursued by the applicant must be a degree critical to or one that is closely related to any of the SMART STEM disciplines
The applicant should be able to acquire and maintain a security clearance
The applicant should also be currently taking classes in a United States accredited college or University (this factor is required of applicant who are undergraduates and they would be required to fall college transcript from their college or university as at the time of application)
Applicants must have and also maintain at least a 3.0 cumulative grade point average on a 4.0 scale;
Applicants should be willing and also able to begin and finish at least one summer internship program
At least a 1.5 years of degree funding by the scholarship program prior to their graduation must be requested by the applicant
Your applicant for the DOD SMART scholarship program also means that you are willing to accept full-time employment with the Department of Defense after your graduation.
Conclusion
Providing educational opportunities to every student that deserves it and also intends to pursue their educational goals is no easy feat but with the aid of the DOD SMART scholarship, students in the US whose discipline falls under any of the STEM disciplines can take advantage of this wonderful chance to be selected. This scholarship program is definitely worth giving a shot by the month of August if you know that you meet all other criteria for eligibility.